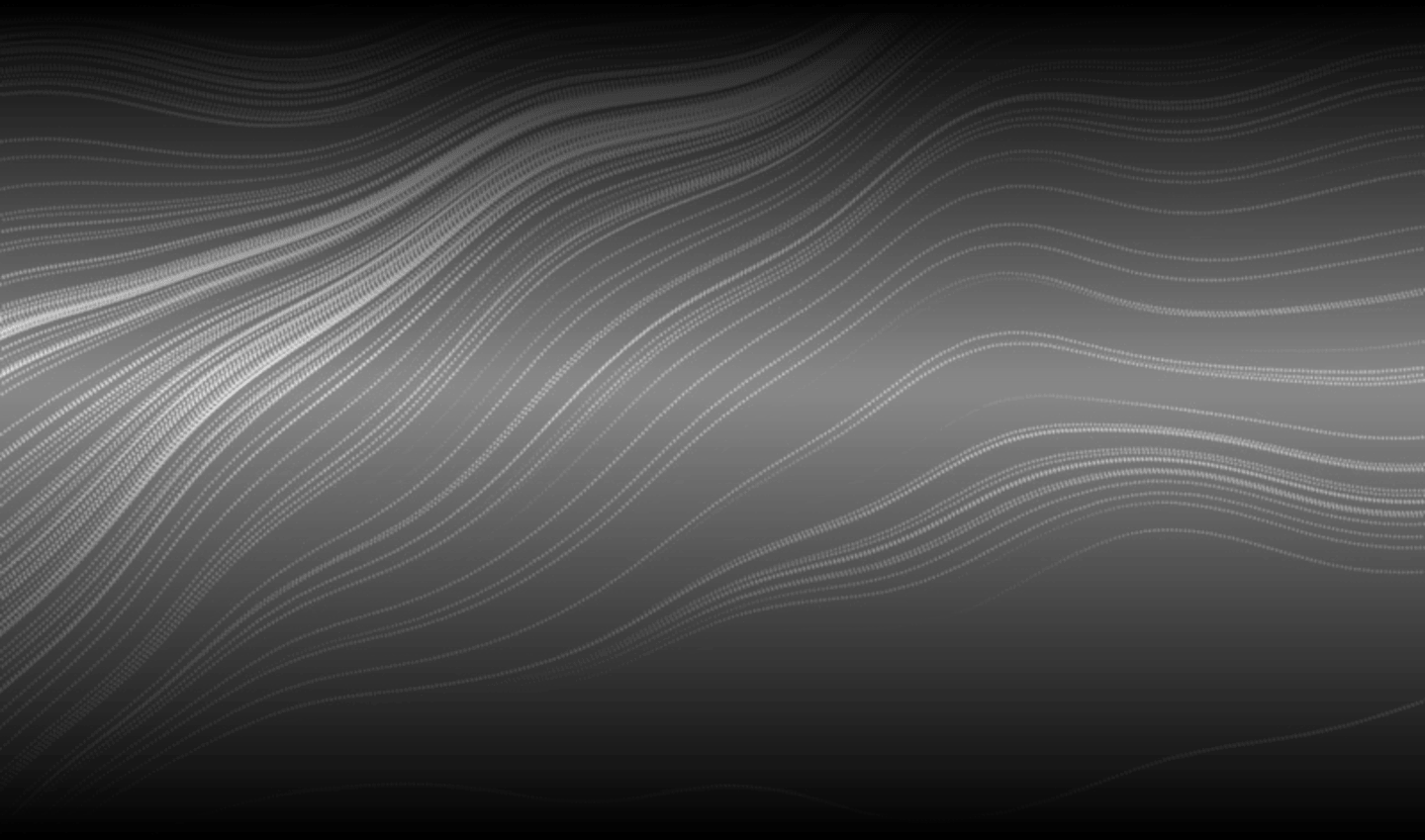 OKTIV
OKTIV
OKTIV TM is an app which provides a complete, versatile and easy-to-use set-up experience and controller for next generation connected audio systems
Description

Frontier's OKTIV™ app provides the most complete, versatile and easy-to-use controller for next generation connected audio systems.

The app offers comprehensive remote-control functionality for Frontier based audio modules with an iOS or Android smart device. Dependent on the capabilities of the connected speaker it enables users to navigate between audio modes, browse content and control playback volume on standalone devices. The application synchronises automatically with the speaker, so you can switch easily between using the speaker's controls and those of the OKTIV™ app

Oktiv is designed around the end user. Frontier spent over 300 hours researching, designing and testing the design with real-life audio listeners. Increased user satisfaction will lead to better reviews. Support calls and product returns will be reduced.

Applications

Features

Pin all content (music, podcast, radio stations) to one place - My OKTIV home screen

Discover, search and browse new music, podcasts and radio from the internet, DAB or FM

Customize the user experience – creating a personalized home screen and sound profile

Easy and comprehensive set-up of the device

Control playback

Change modes between internet, FM and DAB

Control all aspects of Frontier devices remotely

Benefits

Oktiv is a modern, easily downloadable app that allows users to control Frontier's smart radio and connected audio devices. The app has clear user benefits:

Facilitates discovering and navigating new content from multiple streams and modes
Acts as a remote control of the device from a mobile phone
Facilitates device set-up
Allows user to pin favorites content so it can be easily accessed

The app assists radio manufacturers and brands by providing:

A professional, modern easily downloadable app to complement the physical product
Ticks the boxes in terms of user expectations in look, feel and availability
Promotes greater usage of the full functionality of the product
Facilitates greater product satisfaction
Reduces support calls and device returns
Frontier's OKTIV™ app provides the most complete, versatile and easy-to-use controller for next generation connected audio systems.
The app offers comprehensive remote-control functionality for Frontier based audio modules with an iOS or Android smart device. Dependent on the capabilities of the connected speaker it enables users to navigate between audio modes, browse content and control playback volume on standalone devices. The application synchronises automatically with the speaker, so you can switch easily between using the speaker's controls and those of the OKTIV™ app
Oktiv is designed around the end user. Frontier spent over 300 hours researching, designing and testing the design with real-life audio listeners. Increased user satisfaction will lead to better reviews. Support calls and product returns will be reduced.
Oktiv works with smart radios or devices based on Frontier Venice X versions 4.2.4 and above. There are both iOS and Android versions available which can be downloaded from the App and Play stores.
Pin all content (music, podcast, radio stations) to one place - My OKTIV home screen
Discover, search and browse new music, podcasts and radio from the internet, DAB or FM
Customize the user experience – creating a personalized home screen and sound profile
Easy and comprehensive set-up of the device
Control playback
Change modes between internet, FM and DAB
Control all aspects of Frontier devices remotely
Oktiv is a modern, easily downloadable app that allows users to control Frontier's smart radio and connected audio devices. The app has clear user benefits:
Facilitates discovering and navigating new content from multiple streams and modes
Acts as a remote control of the device from a mobile phone
Facilitates device set-up
Allows user to pin favorites content so it can be easily accessed
The app assists radio manufacturers and brands by providing:
A professional, modern easily downloadable app to complement the physical product
Ticks the boxes in terms of user expectations in look, feel and availability
Promotes greater usage of the full functionality of the product
Facilitates greater product satisfaction
Reduces support calls and device returns
Send us a message
Please provide as much information as possible in the form and we will get back to you as quickly as possible.