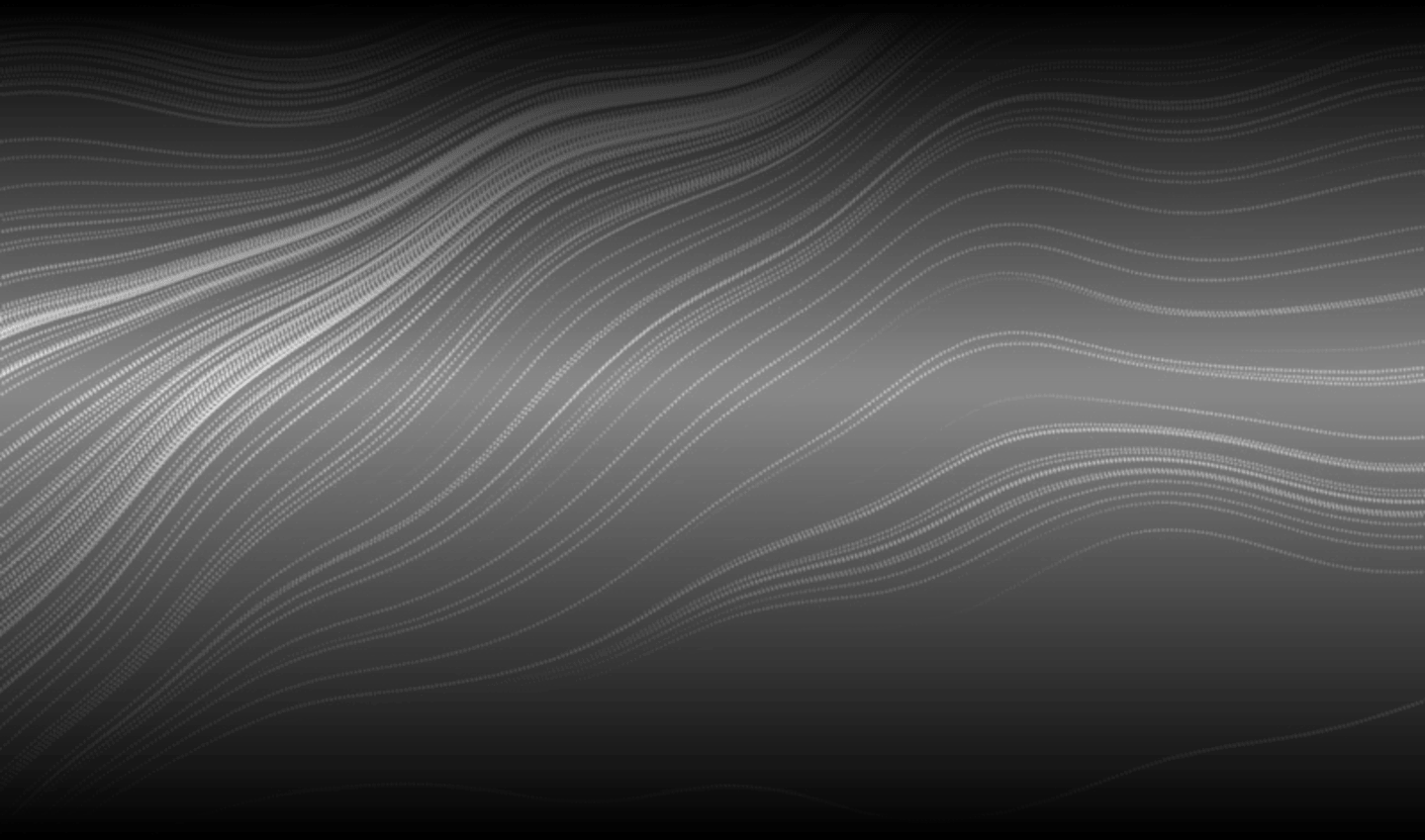 mediaU
mediaU
mediaU is Frontier's cloud-based Internet Radio and Podcast database which supports Frontier's SmartRadio and connected audio devices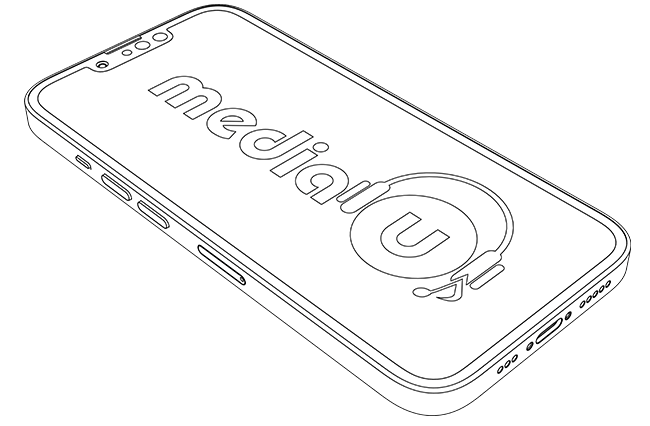 Description

mediaU is Frontier's cloud-based Internet Radio and Podcast database which supports Frontier's SmartRadio and connected audio devices. mediaU is hosted in Frontier's Nuvola cloud-based infrastructure which is architected for optimal security, robustness, availability and scalability and supports over 5 million devices in the field. mediaU delivers more than 50,000 internet radio stations and more than 2.2 million podcast shows.

Applications

Magic X
SmartRadio
Internet Radio
Hybrid Radio
Wireless speaker

Features

Comprehensive Internet Radio directory with over 50,000 stations
Dedicated, best-in-class podcast functionality with over 2.2 million podcast shows
Runs on Frontier Nuvola infrastructure – very high security, robustness and availability
Supports 28 languages

Benefits

Working with Frontier hardware, provides comprehensive internet radio and podcast functionality
Designed for the radio-user with advanced usability facilities to improve podcast and radio accessing and listening
Easy for factories and brands to add capability to SmartRadio and connected audio products
Updated every day to latest radio stations and new podcasts
Secure, available and robust
mediaU is Frontier's cloud-based Internet Radio and Podcast database which supports Frontier's SmartRadio and connected audio devices. mediaU is hosted in Frontier's Nuvola cloud-based infrastructure which is architected for optimal security, robustness, availability and scalability and supports over 5 million devices in the field. mediaU delivers more than 50,000 internet radio stations and more than 2.2 million podcast shows.
Magic X
SmartRadio
Internet Radio
Hybrid Radio
Wireless speaker
Comprehensive Internet Radio directory with over 50,000 stations
Dedicated, best-in-class podcast functionality with over 2.2 million podcast shows
Runs on Frontier Nuvola infrastructure – very high security, robustness and availability
Supports 28 languages
Working with Frontier hardware, provides comprehensive internet radio and podcast functionality
Designed for the radio-user with advanced usability facilities to improve podcast and radio accessing and listening
Easy for factories and brands to add capability to SmartRadio and connected audio products
Updated every day to latest radio stations and new podcasts
Secure, available and robust
Send us a message
Please provide as much information as possible in the form and we will get back to you as quickly as possible.